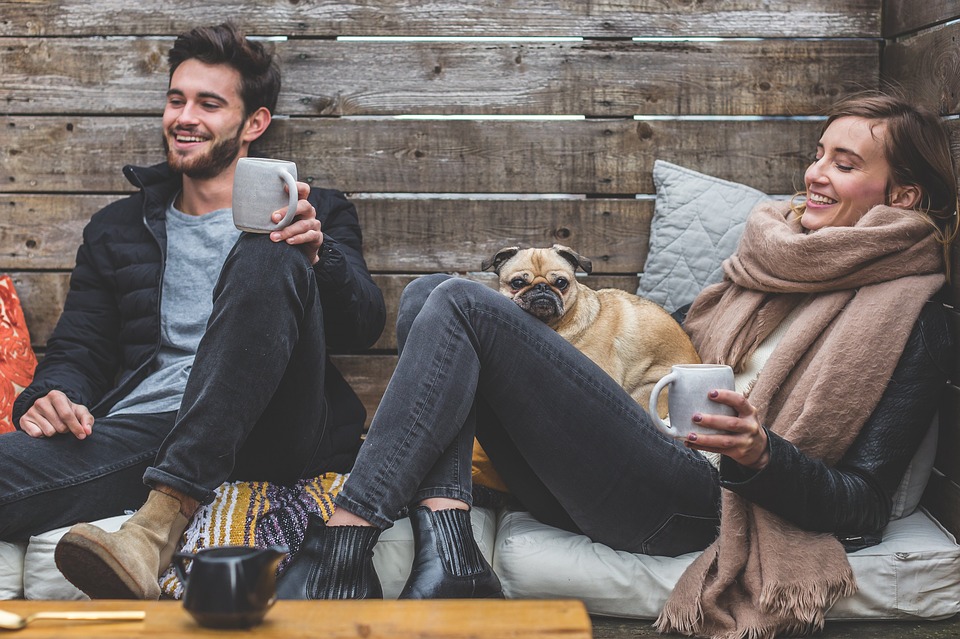 Buying your first home: what you need to know
What you need before you buy your first home
The deposit
When putting a deposit on a home when you are a first-time buyer, you need to remember that you are no longer renting so the deposit you give affects the mortgage rates you get.
It is advised to save as much money as you can over a long period before you buy, in order to better your chances of getting a good rate on your mortgage.
It is said to take first-time buyers just under 10 years to save a 15% deposit of their mortgage, so the more you have saved the better.
Knowing the different types of mortgage
There are a number of mortgage types, so you should be certain which one you require before you apply as each one depends on your financial situation.
You could end up saving thousands by choosing the right mortgage.
There are two main types of mortgage in which you pay interest over time.
A fixed-rate mortgage means that the interest rate will not change over time, whereas a variable mortgage's interest rate can increase or decrease over time.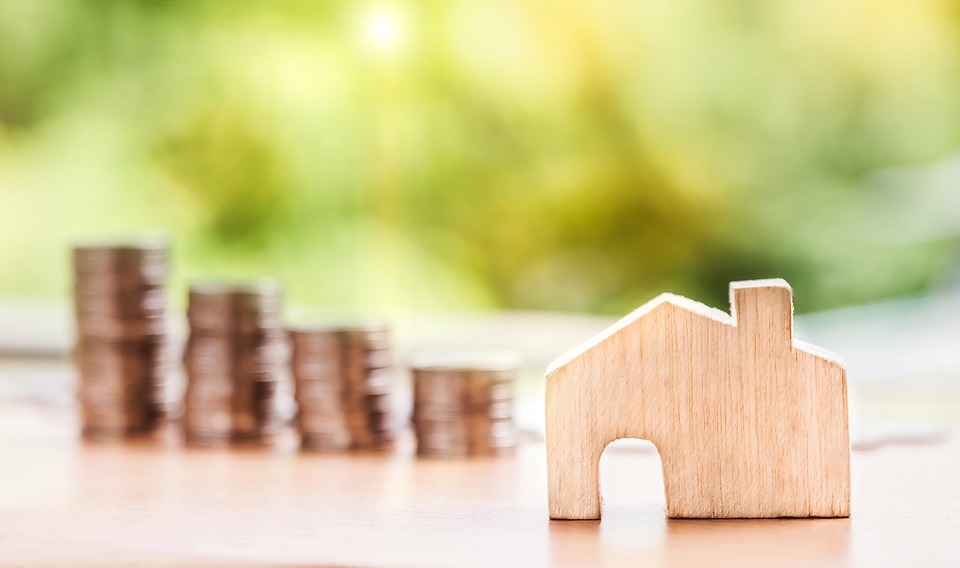 Home Renovations
75% of people would be open to buying a property that needed work done, from an out of date kitchen to a bathroom with faulty plumbing.
People tend to focus on location over the condition of the property.
For first time buyers, the most sensible thing to do, in terms of investment, is updating an out of date home.
If the property is in a sought after location, you will end up saving more money renovating it, when it comes to reselling.
If you are looking to re-do a home there are some things you need to consider when it comes to costs.
You should start by choosing renovation builders that are trustworthy and have a number of testimonials.
You will end up saving more money by employing home builders you can trust.
The moving process
Moving house can often be the most stressful part of the home buying process, so it is important to prepare early for this process.
You usually have about a month to move out of your property once it has been sold.
If you are in the process of buying or building your new property, you may not want to start packing things up until your certain you can move into a new place.
You should pack methodically packing things you won't need straight away and putting them into storage.
It may be best to hire a company to help you with the moving process, to reduce stress and confusion.