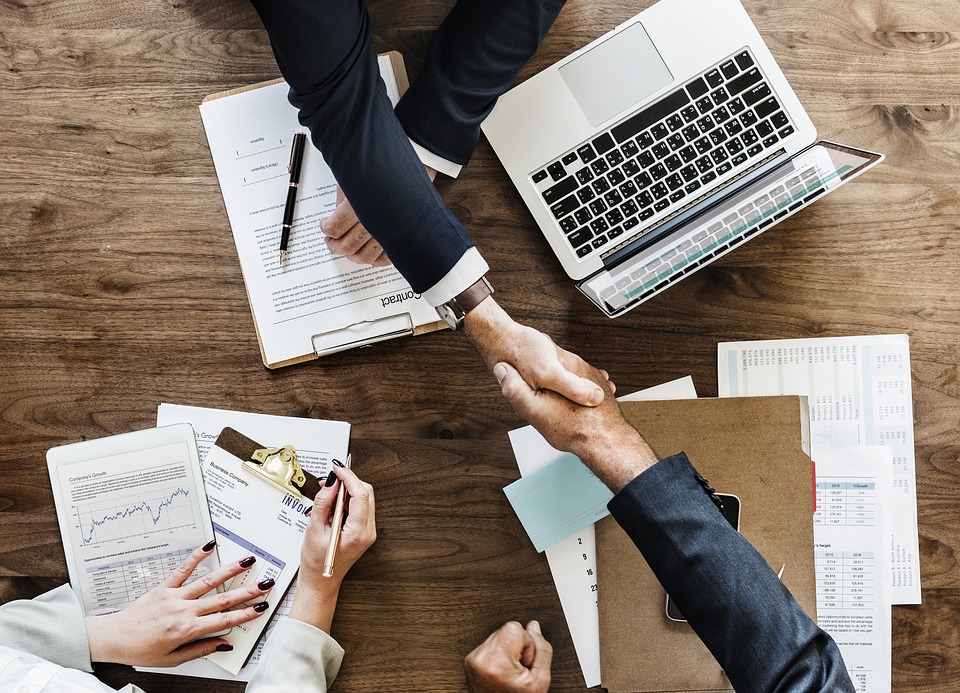 Costs of having a small business
Dealing with businesses finance is hard, even for small businesses.
Here are our best tips on how you can keep on top of your money.
The most vital part of running a business if finance.
Getting a bookkeeper
In order to keep the day-to-day running of your business smooth, the best advice we can give is to get a good bookkeeper.
A bookkeeper's main responsibilities are to keep track of the businesses accounts from debts to invoices. They are in charge of organising the businesses money.
This will save you time and therefore money as you will have more time to focus on the other parts of running your business.
10 Reasons You Should Hire a Bookkeeper for Your Startup.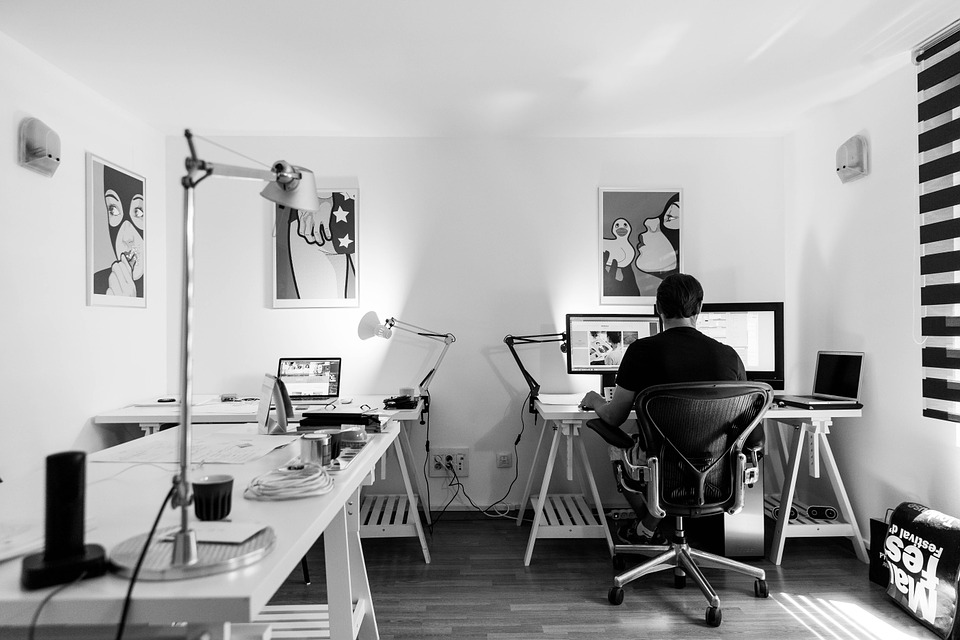 Location
The cost of renting a property for your business can add up. Hundreds of small businesses are starting to be based at home. Having a home-based business can make keeping on top of your business costs easier.
If you're looking to have your business based at home, you will want to factor in the added costs of updating your property, as you won't have a landlord or property owner to do this for you.
Simple updates, such as getting a painter in or decorating can easily be done for an affordable price, saving you time for other business needs, so you won't be spending unnecessarily.
Marketing
Research shows that small businesses tend to spend at least 2% of their revenue on marketing. 
The main costs for marketing vary but the essentials usually stay the same. Every good business needs a website and a platform to advertise on to help you communicate with your clients, customers and prospects.
While some business owners like to do this themselves, you may end up saving more money by hiring someone to do all of this for you, as you will have more time to tend to the other needs of the business.
Many companies will help you by creating beautifully designed websites, reliable and trackable email marketing, and social media for an affordable price.
Insurance.
By law, your business needs to be insured, in order to deal with workers rights, liability in the case of a lawsuit, or any accidents out of your control.
You can find out more on the type of insurance for your business on any comparison website.