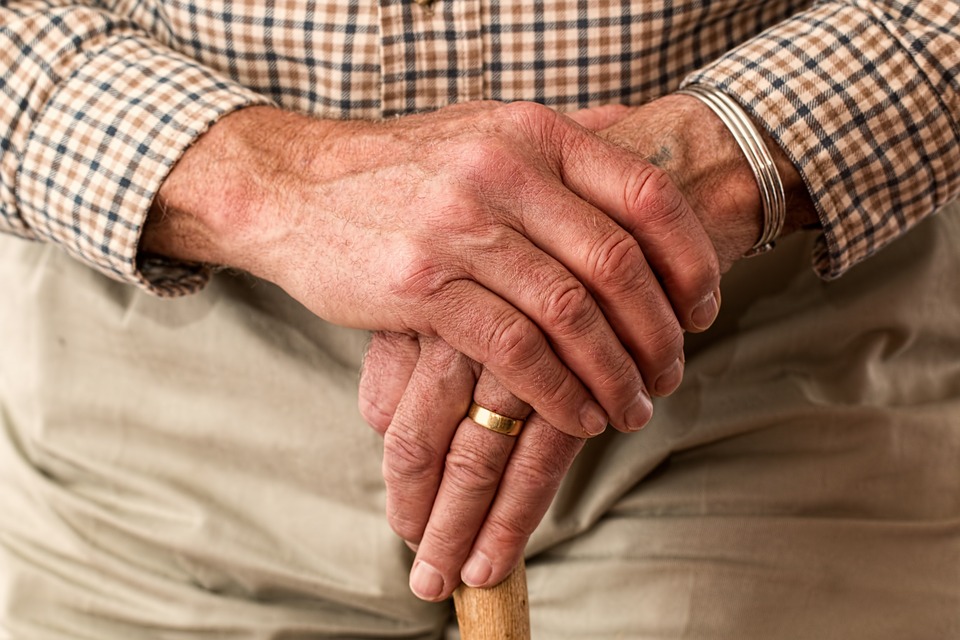 Senior citizens financial advice
As you settle into retirement, it can be difficult to keep on track of your money. Here are some ways you can avoid excess spending.
Outstanding debts
Retirement can be a stressful time when it comes to finances, especially if you have outstanding debts which need to be paid off each month.
However, if you own your own home, there are products available such as the Stonehaven equity release which will enable you to use your home to raise cash and consolidate your debts.
Once you retire, you can receive benefits that mean you don't have to spend as much money on certain living costs.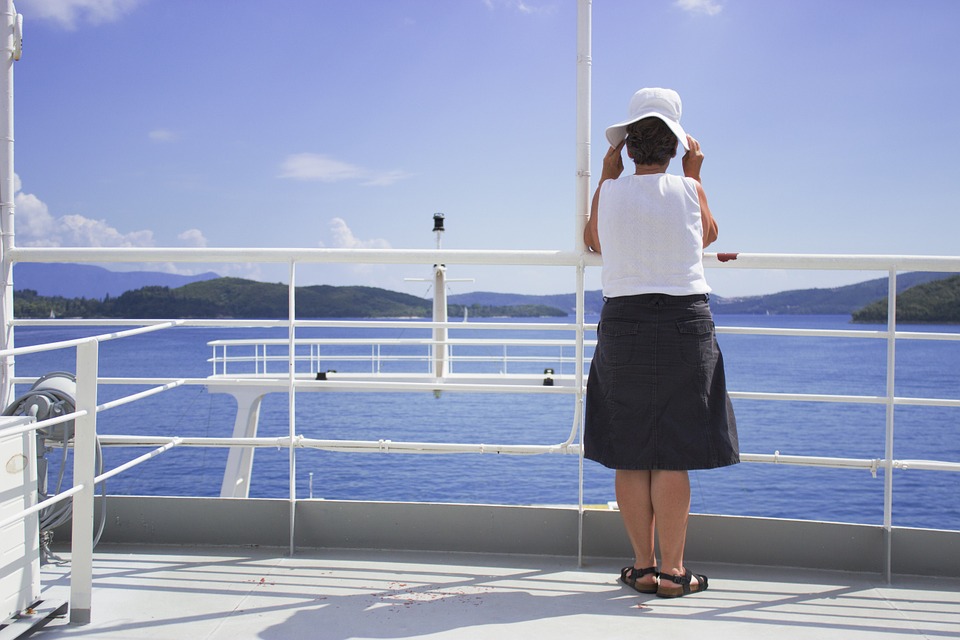 Consider Downsizing
Once you have retired, having a big home with only one or two people living in it is unnecessary. 50% of pensioners downsize their home as they feel they waste money on resources.
Downsizing can help you avoid wasting money on things such as heating and water bills.
Building a new home may be the best option when it comes to downsizing in retirement as it means you won't have to commit to paying rent and you can create a home that caters to any additional needs you may have as a senior citizen.
One consideration is to develop or renovate a new home. Homes that need modernisation are often cheaper. There is always the advantage of being able to put your own stamp on the property. It can be daunting to put in new bathrooms and kitchens but with the help of a good plumber, anything is possible.
Health
In the UK, if you are 60 or over, you receive free prescriptions and if you are under 60 you can get a prescription payment certificate that covers all of your prescriptions for the period you have chosen.
You shouldn't be spending money on prescriptions after the age of 60, if you are, let your doctor know.
You can find out about other health services that are free or at a reduced price once you retire by visiting the NHS website.
Travel
Once you have retired, you will receive travel benefits. This means you will no longer have to pay full price when using local transport.
Many areas in the UK offer freedom passes, allowing you to travel free or discounted across most modes of transport. You can also get a free older person's bus pass, allowing you to use the bus free of charge.
One way to downsize, saving you thousands each year is to get a motorhome.  If you want to rent your home and travel then a motorhome could be the answer. Thing motorised caravan.
Many people, once retired want to fill their free time making the most of life. Travelling for a period of time, living in a motorhome is what many retired people are beginning to do, not only is it both cost and energy-efficient, but it helps you get the most out of life. Cheap travel with no hotel bills! Look into buying a good quality, new custom motorhome click here.
Once a year you can buy a senior railcard which means you will get greater discounts on rail tickets. Saving you more money in the long run.