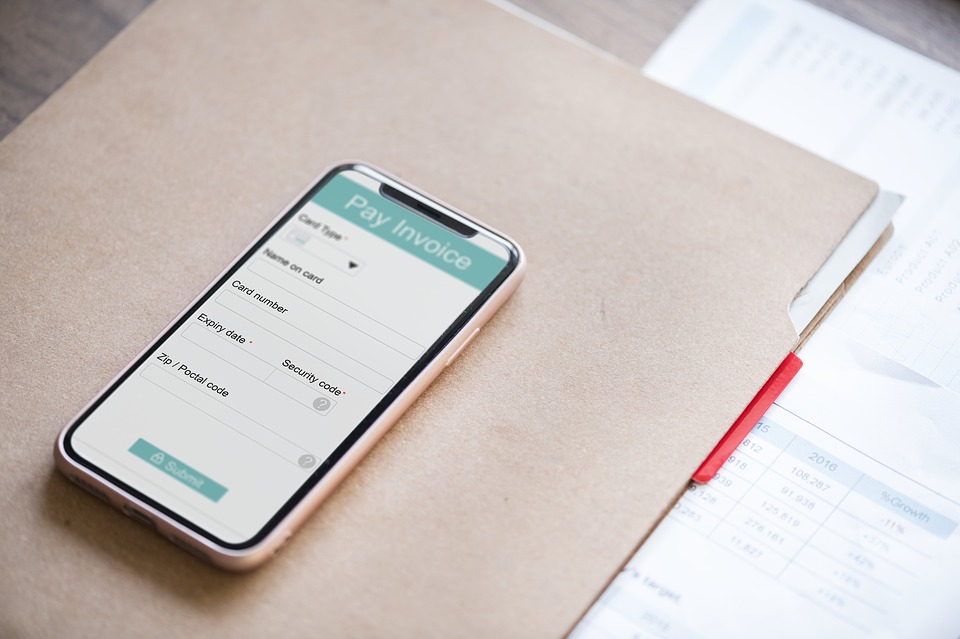 what are the hidden costs?
There are a number of things to take into consideration when it comes to working out the costs of your business.
some are more obvious than others. Heres a list of things you may be forgetting.
Employees
The cost of paying employees is an obvious factor that business owners know they have to pay towards, however, some business owners fail to factor in the fact that the workforce is not always stable.
People leave for various reasons throughout the year, so you must factor in costs for recruiting new employees, for example putting out adverts or paying for trials. See: Free job advertising services.
Depending on the nature of your business, you may also have to pay for the training of your employees.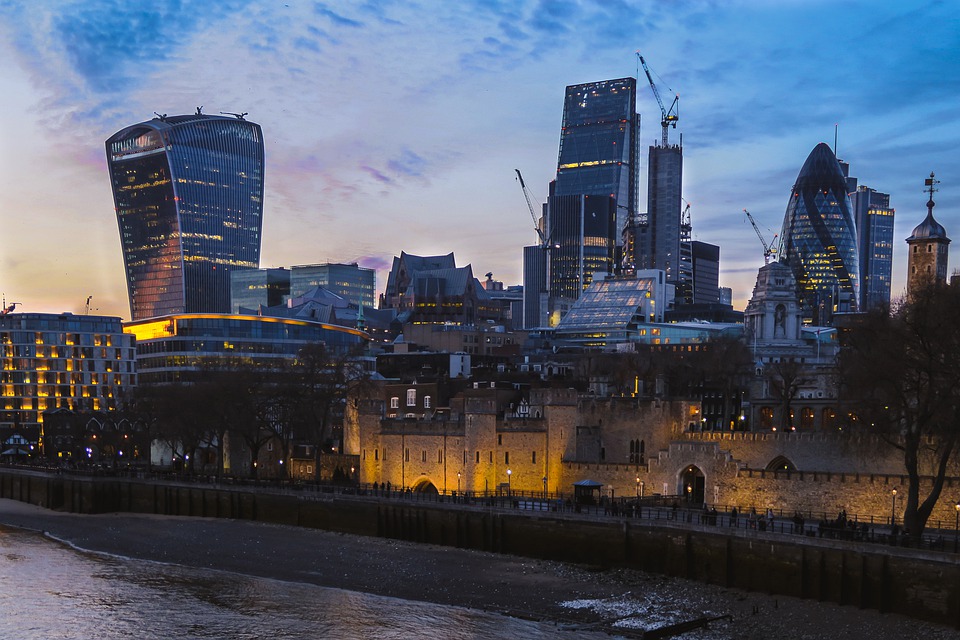 Rent
Whether you pay rent on a property for your business, or you own the premises, there will always be costs when it comes to the location of your business.
Whether that is for rent, maintenance costs or paying for new equipment, from pens to computers, everything adds up.
If you are looking to rent somewhere for your business to be based, serviced offices are the easiest option as they provide the majority of the amenities you may need. 
Cleaning Costs

Hiring office cleaners is a cost that is often overlooked, but many business owners find that they are overspending when it comes to the cleaners they employ. 

Many commercial cleaners offer a free quote like Vericlean office cleaners in Brighton. Hiring a company that give you this option ensures you know what you are paying for, meaning you are less likely to overspend on this service. 
Legal Fees
You can never be sure what is going to happen to your business. All business owners insure their business, this includes keeping money saved in the case of any legal issues.
More from The Finance Bubble:
Buying a home – Important financial information
Financial advice for senior citizens