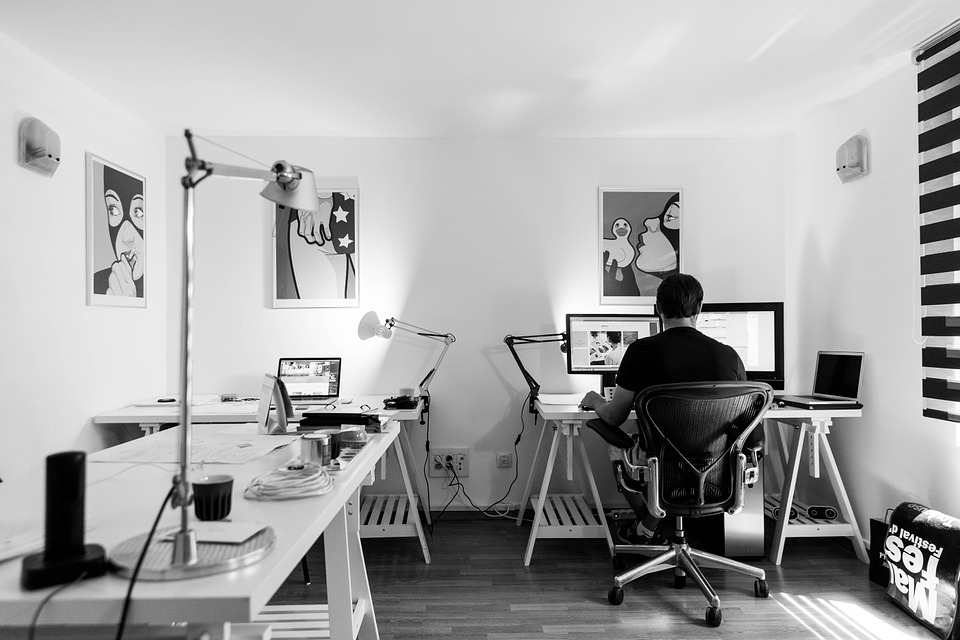 How to expand your property portfolio
Many property developers tend not only to buy one house, but to develop a larger portfolio of properties and reap the benefits.
We know how large and important the task can feel so we have broken it all down into manageable and understandable steps to help you make the most of the property market.
How do I begin my property portfolio?
Firstly, think about why you are doing this and identify your financial goals – are you predominantly interested in capital appreciation?
Or do you want sustainable rental income? Whatever your answer to these questions, you must identify them in order to work towards your goals most efficiently.
2. Start small
Starting small will not only be more affordable but will give you more room to grow. Choose your first investment wisely.
Make sure to grow slowly and carefully – don't run before you can walk. Building a successful property portfolio is a long-term investment of time and money.
3.Monitor your cashflow 
Beginning your property portfolio will mean that you will have to monitor your finances closely.
Here are the key considerations:
Does your rental income cover your mortgage payments and other outgoings?
What is your return?
How do I expand my property portfolio?
In the same way that you have to choose your first investment wisely, you must also think equally as carefully about your further purchases.
You must choose the right time
You must consider the demand for tenancies in the rental market, as well as considering the long-term trajectory of house prices.
If there is a dip in house prices, then that could be a more ideal time to invest in a property.
Own an Airbnb?
Managing one property can be one challenge, however, owning multiple Airbnb properties can be a struggle, to say the least.
Why not choose an Airbnb Management in London that offers end-to-end management whether it's one or more properties? It's a great way of expanding your short-let portfolio! Here's one of the leading companies, Hello Guest. Go check them out!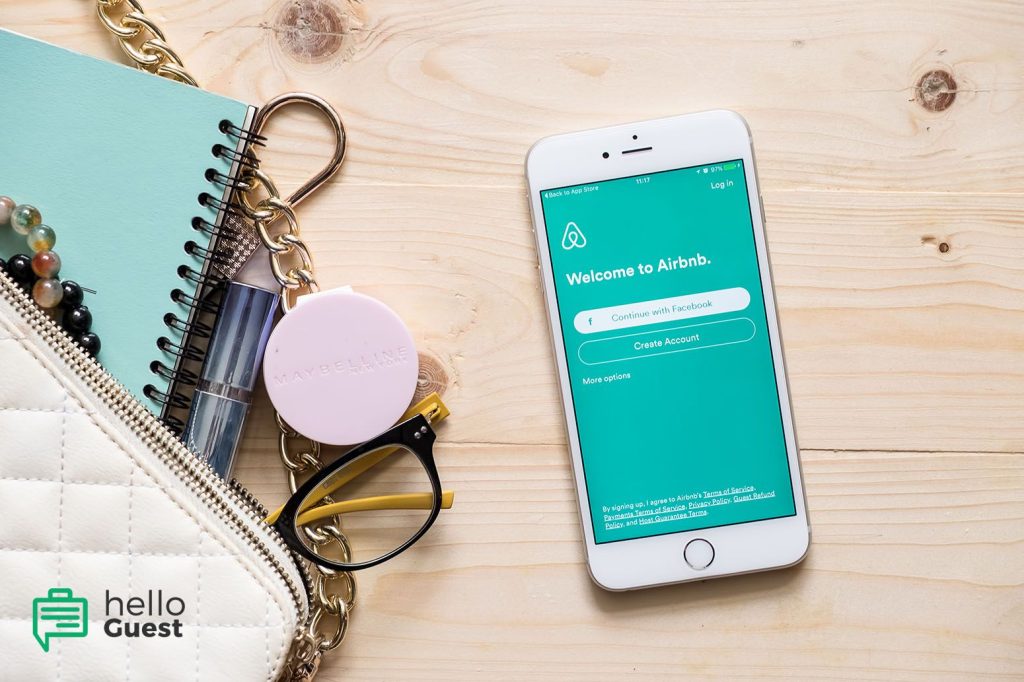 Can you release equity to fund your property development?
Most property developers in their early investment days, tend to release equity by re-mortgaging existing properties to purchase new ones.
Though this may seem daunting, remortgaging can deliver significant financial benefits.
For the best property development finance options available, click here.
How should I plan the growth of my property portfolio?
You must consider the following:
Consider properties in cities, suburbs or university towns
Conduct a large amount of research
Sell your properties strategically. Learn more.