Not all of your health concerns can be dealt with by the NHS, so it is important that you manage your finances carefully when it comes to paying for health.
There are a number of factors that are included in looking after our health, outside of general checkups with the doctor, most of which have to be paid for out of our own pocket.
The most common private health care bill comes from dental care.
Paying for your dental care
When it comes to looking after your dental health, the costs can often put you off. When looking to improve your dental health, whether that is through general dentistry, orthodontics or cosmetic dentistry you should find a dentist that offers a pricelist where you can see roughly how much the treatment will cost.
If you are looking for a private dentist in Wiltshire, Marlborough dental studio are a good example of a dentist that offers a finance option.
Many dentists are now offering finance options for their services where you can borrow and pay back the costs over time.
This is a great option for people who don't want to or perhaps can't pay in full upfront.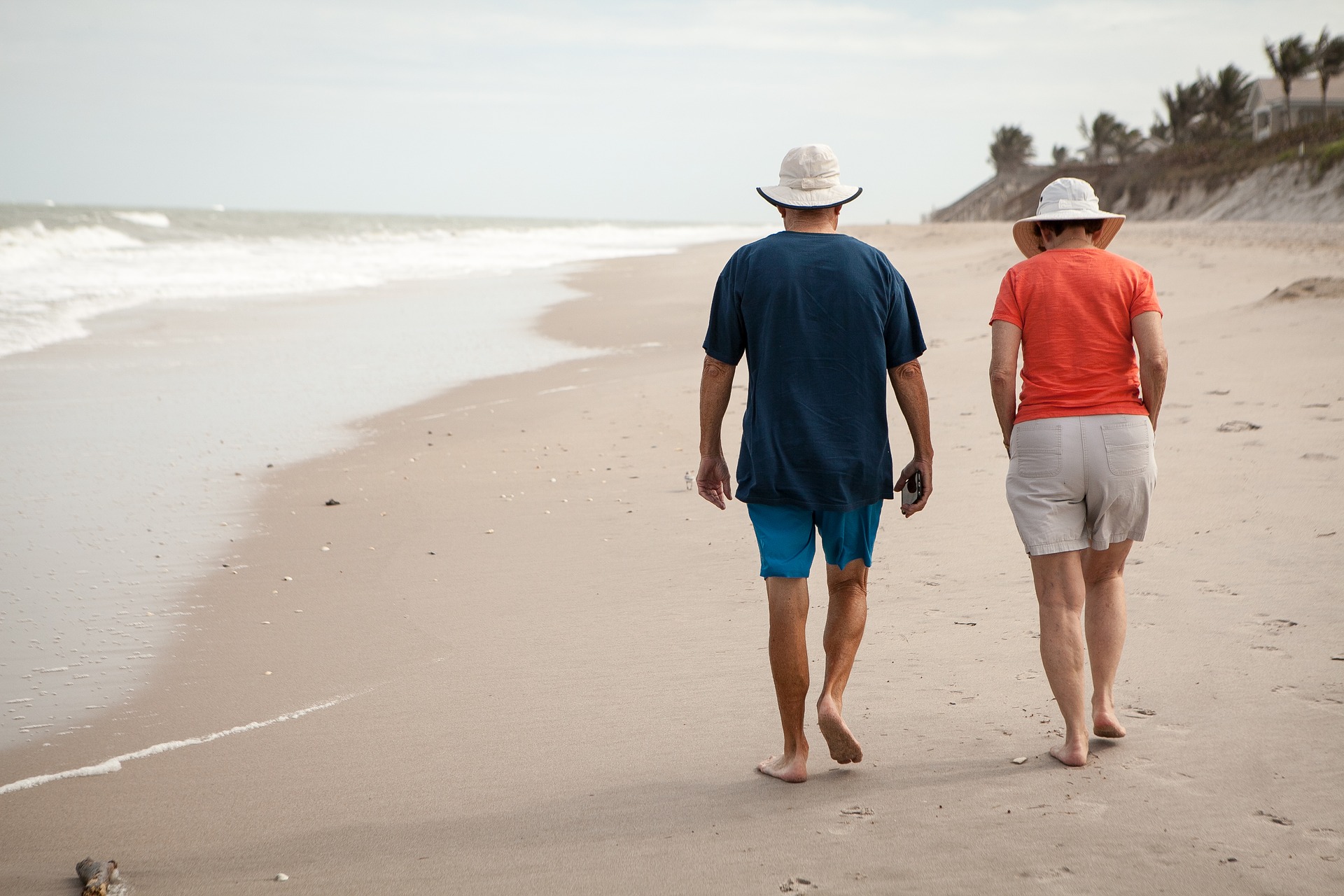 Planning for your health care needs should be a priority in retirement planning.
If you currently benefit from a company private medical health insurance scheme, then you need to consider how to maintain this benefit in retirement. In most cases, on retirement, your existing health insurance company will offer you a 'continuation option'.
This is their agreement to continue cover for any medical conditions you and your family may have. This sounds fine but you need to tread carefully as the terms and conditions offered may not be as beneficial as your company plan and your premiums will certainly rise, often by a significant amount.
Do not assume that the same insurance plan with the same benefits will be offered on the 'continuation option'. The new plans offered frequently limit the amount you can claim for specialist consultations, out-patient treatment and complementary treatments like physiotherapy, osteopathy, homoeopathy and acupuncture.
Top 3 Health Insurance Options If You Retire Early
Without a doubt, 'continuation options' are generally expensive. This is because the discounts offered on company group plans are not available to individuals when they retire and come out of their company plan.
In addition, the insurer will be assessing their risk on an individual basis, therefore, it is not unusual to see the annual premium substantially increase.
There are examples where annual premiums have increased over fourfold. One of the best ways to ensure that you get the right deal when it comes to choosing or continuing your health insurance choice is to use an insurance broker specialising in the health insurance market.
A specialist broker has access to the widest range of healthcare insurers so you will have the widest choice of plans to suit your requirements and your pocket. A reputable health insurance broker will not charge you for this service as they make their money from the insurers themselves.
The broker will usually discuss your situation with you as well as what you want from your health insurance policy (other than the obvious!) and, using their specialist knowledge, will investigate the options available to you, possibly recommending switching your cover to a new insurance plan on Continued Personal Medical Exclusions (CPME).
This is generally referred to as 'No Worse Terms', meaning that you won't need to be underwritten and pre-existing medical conditions will continue to be covered for treatment, subject to policy terms and conditions.
Different insurers have different criteria for eligibility to 'No Worse Terms' so it is essential your broker identifies suitable plans that match your needs.
Together with 'No Worse Terms' conditions, your new insurance plan should provide you with financial cover for speedy and effective private medical treatment you may need in the coming years at a much more reasonable premium.