Property loans and development finance can be tricky and it's one of those things you should understand about fully before diving head in.
Got a question about Property Finance? Then check out the answers to some Frequently Asked Questions below.
How do I apply for Property Finance?
To apply for residential or commercial property development finance you can either contact us directly if you CLICK HERE
You can also try our FINANCE CALCULATOR first to give you an indication of how the finance will be calculated.
Must I choose my plot before applying?
It is up to you whether you choose your plot or land before or after.
How much will the finance cost?
The amount of your repayments and the total end figure depends on many different factors – the value of the land, the duration of the finance and your credit rating for example.
I have a bad credit rating, can I still get finance?
Independent lenders are much better to go with than traditional and mainstream lenders like high street banks. This is because they offer loans on the value of your land or project rather than assessing your past credit situations. So, even if you are a first-time property developer using an independent lender might be more successful for you.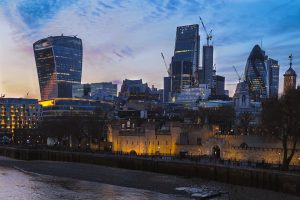 I am self-employed, can I still get finance?
Yes, finance companies are usually happy to receive applications from people who are self-employed.
How long will I have to wait for a decision?
Your application will be processed in a timely fashion and if received early enough you could have a decision the same day.
Will I require a deposit?
Some lenders may ask for a small deposit, but in the majority of cases no.
Do I need to be above a certain age?
Younger applicants who do not have any credit history may require a guarantor, however, it's usually the youngest age ranges are 18 to 21 and will be considered.
What types of property can I get finance for?
Lenders and banks provide options for a huge selection of property types, from apartments, homes, new builds and restorations.
Other useful links: